How Many Miles Can You Expect To Get Out Of Your Polaris Sportsman?
Jun 15th 2023
The max mileage of a Polaris sportsman is a complicated question, as there are many variables that can contribute to or detract from the overall health of your rig. As you might expect, less powerful machines like the Polaris Sportsman 500 tend to last longer as they are typically subjected to less abuse. Plus, the Polaris Sportsman 570 engine is typically regarded as the most reliable engine that Polaris has, with the ability to go until the cams fail and then go some more! Regardless of the model, maintenance and oil changes will keep your Sportsman going for quite some time, and even more if you don't drive it sideways. It's ok to have a little fun every once and a while, but your ATV will last much longer if you don't treat it like crap every day. But just how long can a Sportsman last, and what is considered high mileage for a Polaris Sportsman? These are the questions we're answering here today!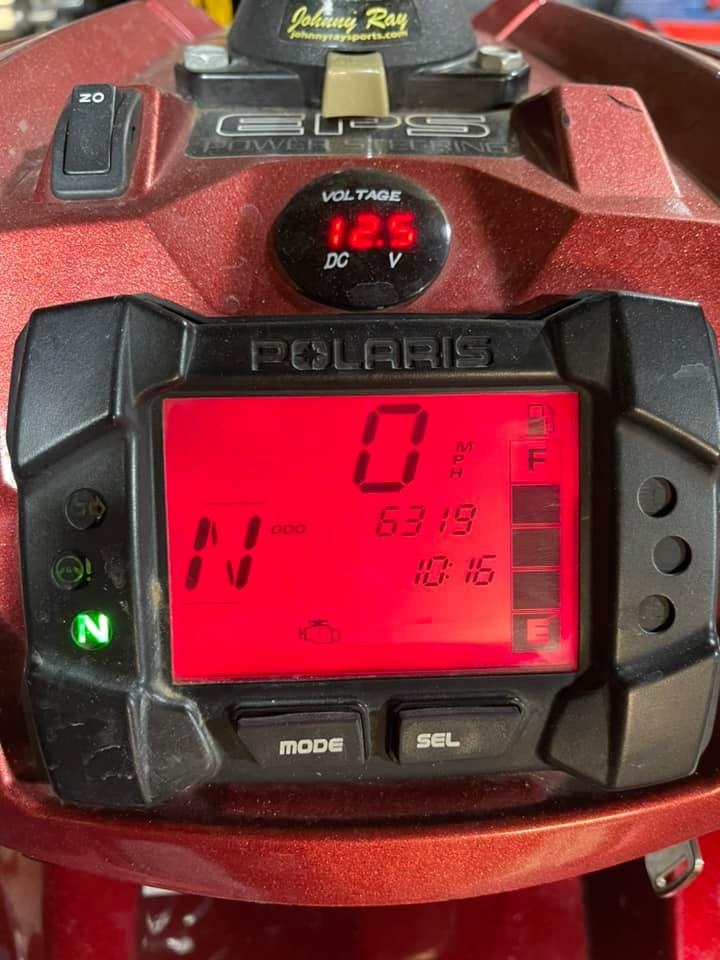 Maxing Out The Odometer!
It's not unheard of to see Sportsman ATVs with 18,000 miles, 19,000 miles, and even 20,000 miles – we've even seen one with 29,000 miles! But is this the exception, and do rigs with mileage figures this high have all original parts? The answer, no and no. Although you will see the rare Sportsman with 10K+ miles with the factory engine, drivetrain, and even original hubs and shafts. But for the most part, people usually start encountering problems well before 10K or even 5K miles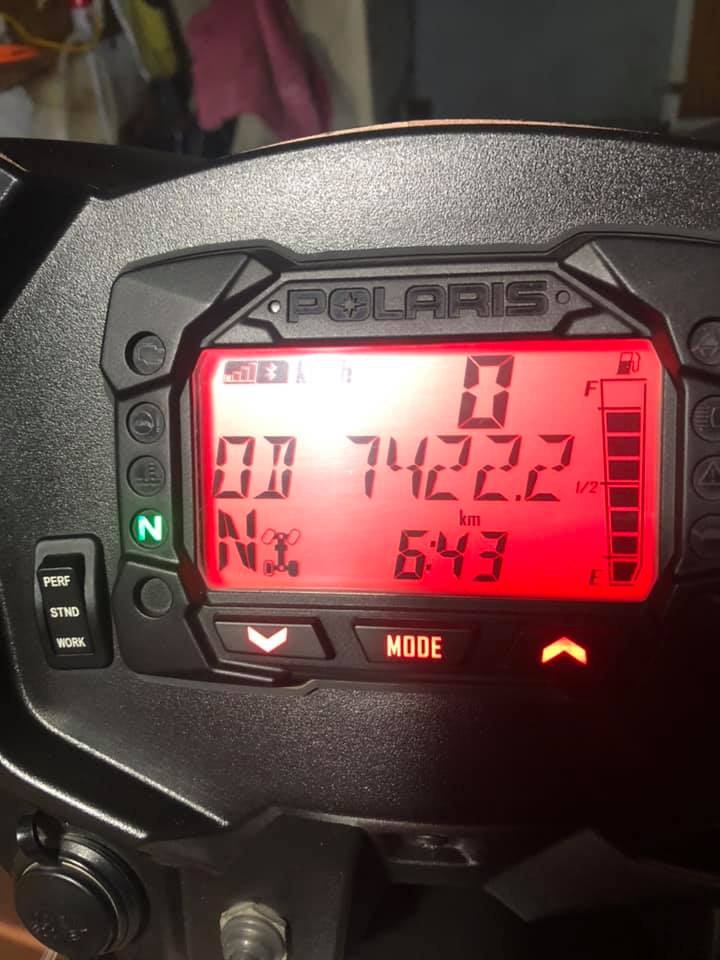 Self-inflicted issues are the most common amongst Sportsman owners. Sink your rig in water and you might crack a piston – even if it's a relatively new machine! The back brake levers can also cause problems. If you let a novice ride your ATV, they have a tendency to keep their foot on there unknowingly, which will blow out the rear brakes if it happens enough.
Fuel issues can become problematic in extremely hot temperatures – so much so that the gas can boil in the tank. To combat this, watch your temperatures and make sure to release the pressure and excess heat if needed. Vented fuel caps can also help with this!
Conclusion
Treat your rig right and it'll do the same right back at you. It's possible you could get 30K miles out of your rig, and if you keep up with maintenance, wash your rig and store it out of the weather, and don't treat it like a read-headed stepchild, the sky's the limit!