​Charge Up And Stay Charged With The Best Polaris Sportsman Battery Replacements
Feb 27th 2023
If you never ride too far from home, you might be comfortable with a cheap Polaris Sportsman battery replacement. But for those who venture out far and wide into the great unknown, a higher-end Polaris Sportsman battery that is more reliable, more durable, and more dependable is sure to bring peace of mind. Some riders use their ATVs to plow snow, and for them, a battery with more cold cranking amps is advised. Other riders run power-hungry accessories like winches, light bars, and heated handlebars / seats, and for them, a bigger Polaris Sportsman battery may be necessary. Most decent AGM batteries will perform far better than the stock Polaris Sportsman battery, regardless of the brand. But is there a particular battery type, battery company, or battery style that is a hands-down winner for the Polaris Sportsman? Well, that's what we're going to get into now, so let's dig in!
Best Battery Replacements For The Polaris Sportsman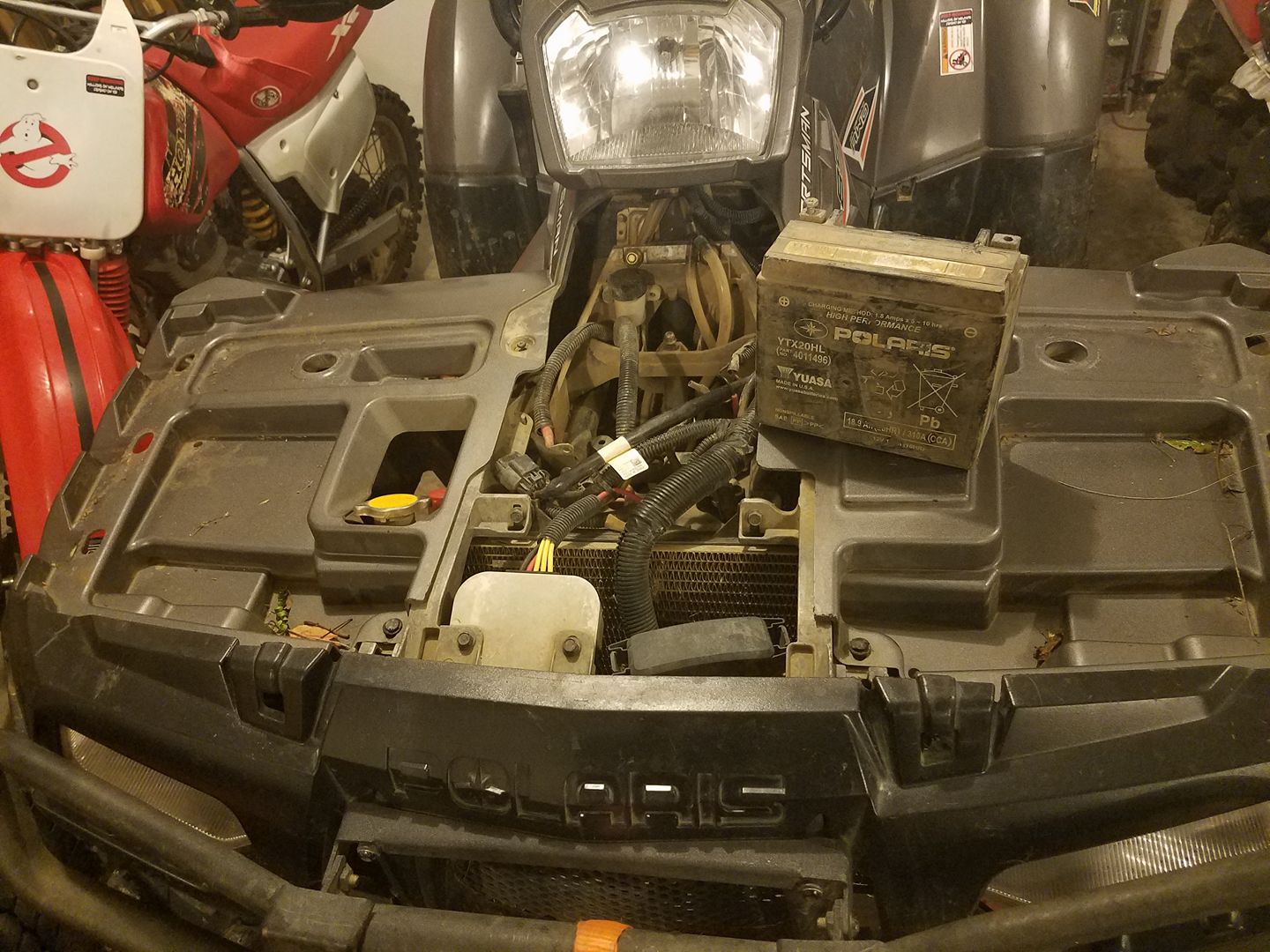 Be they for lawnmowers, automobiles, or quads, batteries aren't cheap these days. And when it comes to replacement batteries for the Polaris Sportsman, you can either spend the money on a decent one, or risk having to walk. That being said, however, we've heard good things about Caltric batteries and Niche batteries, which are both quite affordable. Although they might only last you 3 to 4 years, they're more than sufficient for the casual rider.
Yusa batteries are also popular for the Polaris Sportsman, and a good battery brand that you've almost certainly heard of is Duracell. It's not the cheapest option, but a Duracell AGM Platinum will fire your four-wheeler right up on the coldest of negative-fahrenheit mornings!
Interstate makes a reasonably-priced battery that works well in the Polaris Sportsman, and so does Odyssey – their dry-cell battery being particularly well-suited for off-road applications. Many riders have good things to say about Diehard AGL batteries and MotoBatt batteries, and if cost is no issue, the lightweight Lithium batteries by Shorai and Dakota are both extremely long lasting. One final battery brand worth mentioning is Deka. Their Fleet Farm replacement battery or the Deka 15 are both solid batteries for All-Terrain Vehicles.
Where size is concerned, you can't go wrong with a 30-amp battery like the ones used in the Sportsman 850s and 1000s. Polaris started using 30-amp batteries in the Sportsman back in 2019, so depending on the year and model of your machine, you might need a Polaris Sportsman battery relocation kit or a new battery strap / battery holder to run a 30-amp-hour battery – and removing the spacer that your stock battery sits on may also be required to run a bigger battery.
For same-day battery procurement, the Duralast Gold from AutoZone, the NAPA Legend Premium / ETX 15, or a basic lead-acid battery from Wal-Mart can work, but a little-known fact is that there are only a handful of battery manufacturers in the world, and many of the different battery brands you'll see are in fact identical to one another. Although each manufacturer does offer different battery grades, the biggest difference between battery brands of the same type is whether the retailer keeps its stock fresh, or if it lets its batteries sit around and get old before customers buy them. Plus, even if you do get a newly-made battery, it won't outperform the others if you fail to take care of it, which is where battery tenders, battery maintainers, and battery chargers come into play!
Best Polaris Sportsman Battery Chargers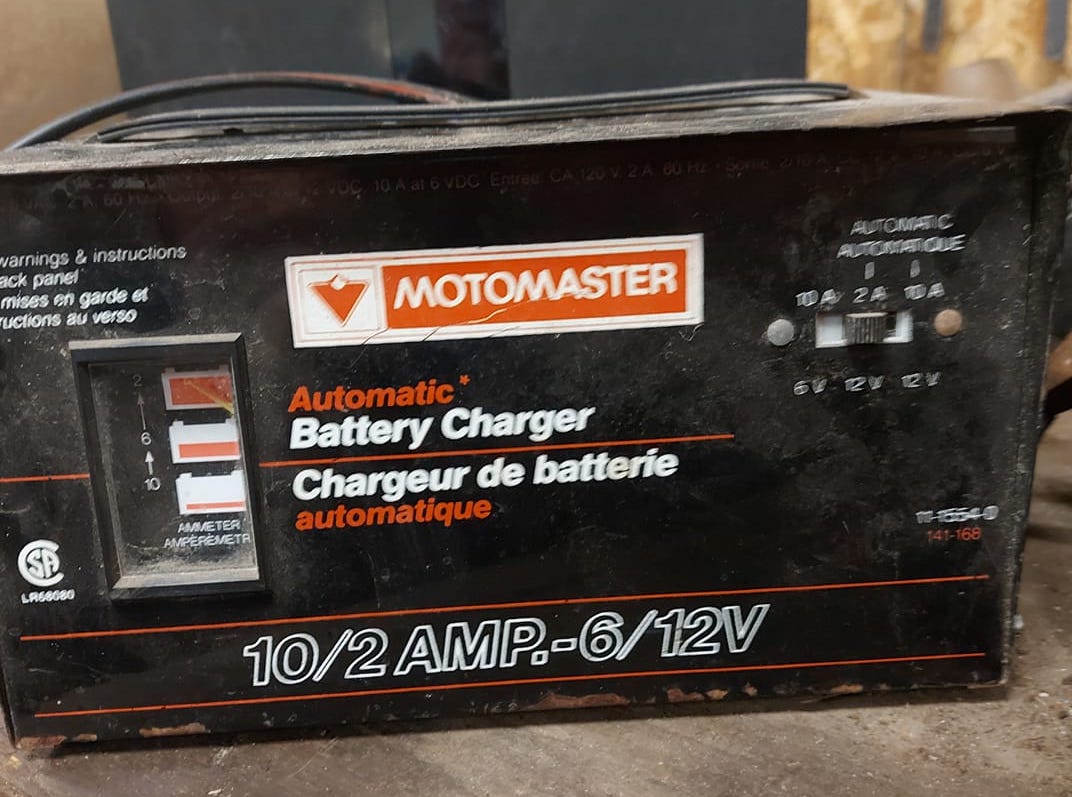 There are a few things to consider when shopping for a Polaris Sportsman battery charger. First, there's a big difference between Polaris Sportsman jump packs, and Polaris Sportsman battery tenders. The latter is for keeping your battery charged at home, and the former is for charging your battery when it becomes depleted in the field.
Battery Tender Plus chargers are handy because they come with quick-connect wires so you don't have to take the seat off to keep your battery charged. Deltran Battery Tender Junior chargers as well as NOCO Genius G1100 6V/12V 1.1 Amp Battery chargers / maintainers are also highly-regarded tenders. Basically, you want a battery tender that shuts off and maintains only when the battery needs it, you don't want it to be constantly charging.
Polaris Sportsman Battery Relocation Kits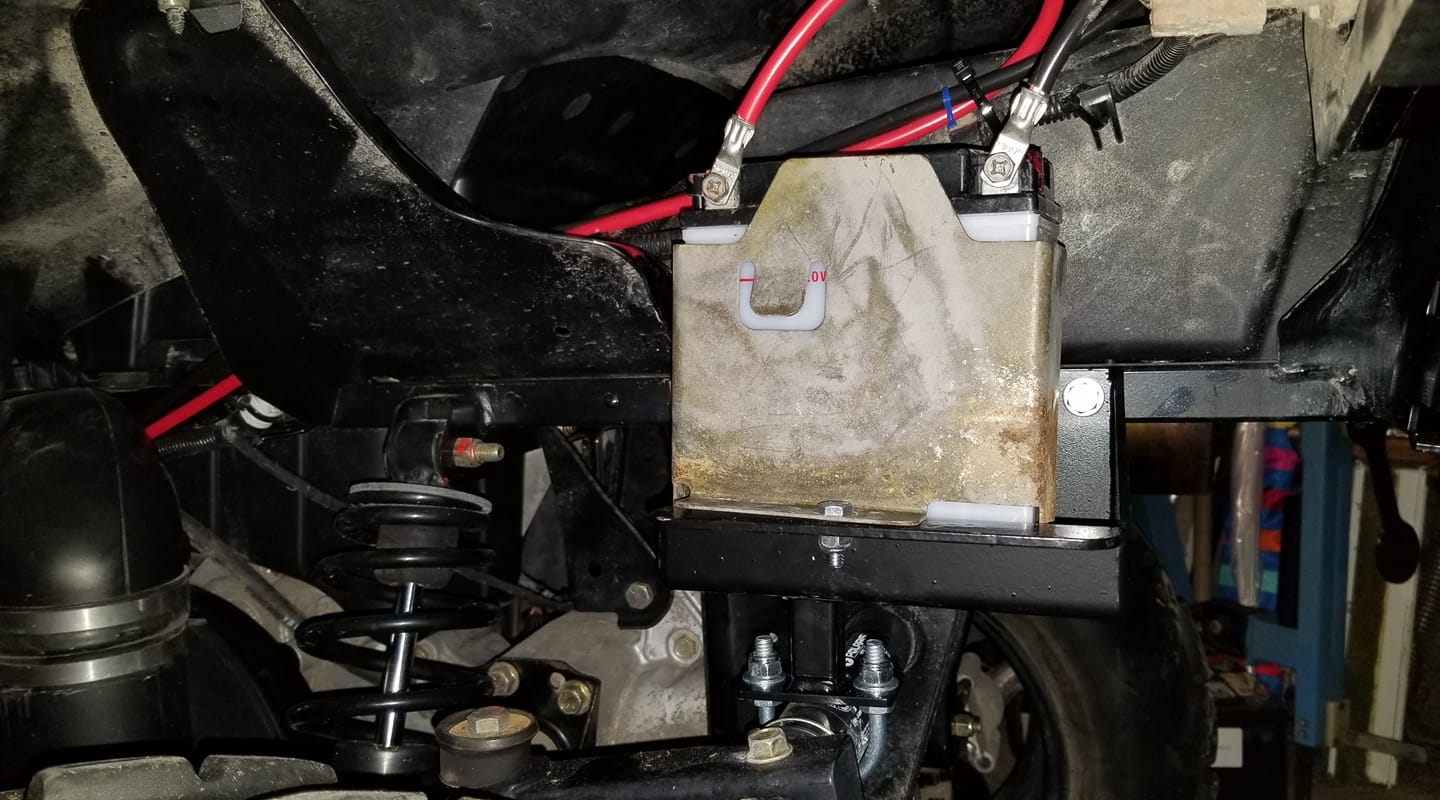 We mentioned battery relocation kits for users who want to run bigger-than-stock batteries, but there are plenty of other reasons why someone might want to relocate their Polaris Sportsman battery to other regions of the ATV. Not only will relocating your battery make it less vulnerable to mud and water, but it also makes oil changes easier by getting the battery out of the way. Furthermore, battery relocation kits also position the battery so that it's easier to both change and charge. The older Full-Size Sportsman models have the battery positioned under the rear fender, but if you've got a Polaris Sportsman 400 Mid-Size, the battery is behind the radiator and between the front struts, which makes it quite difficult to access.
The off-road firm Quad Logic makes Polaris Sportsman battery relocation kits for both OEM batteries and larger aftermarket batteries. If you're winching, plowing, or riding mud, battery relocation kits and bigger batteries are almost compulsory!
Fixing / Diagnosing Polaris Sportsman Battery Issues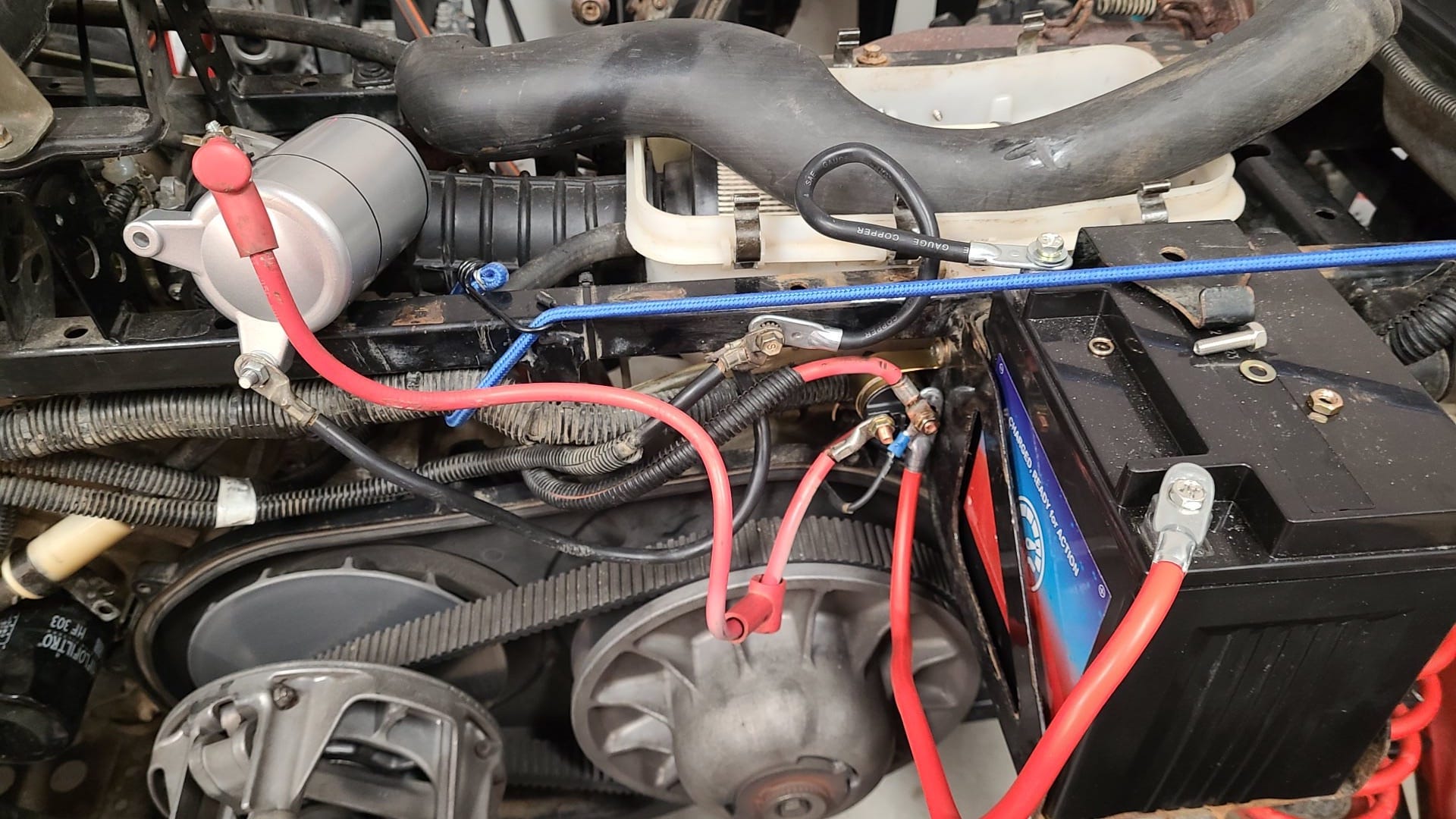 Just because you've got a brand-new battery, you can never assume that it's not at fault for your electrical-related issues. First things first, you need a multimeter to load-test the battery. Start your ATV to see how many volts it's putting out at the battery while running – the ideal voltage should be between 13.5 and 14.5. You should also test the resting voltage of your battery (a full lead-acid battery is around 12.4V). You can unhook your battery, let it sit for a few days, and then check it again. If the battery volts drop by more than 0.1V, the battery is likely bad.
If all that checks out, move on to the stator – which should be producing an AC voltage between 15-75 VAC depending on the RPMs. If charging isn't the problem, your battery is good (with the right polarity, properly filled with acid, and adequately charged), and the connections are all clean, tight, and secure, you've likely got a parasitic draw from one or more of your accessories.
While we can't know for sure what the problem is without more information, we can definitely help you out with a replacement battery. So if your battery is bad or it's just unable to power your winch and snow plow, have a look at the Polaris Sportsman batteries and Polaris Sportsman Touring batteries available here at Everything Polaris Sportsman!